Home Buying Process
Exceeding Your Expectations with our Commitment To Quality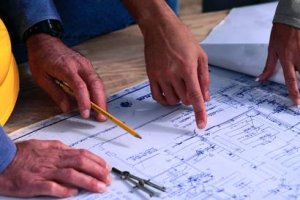 The Terre Group provides the finest construction, the latest innovative designs, the best locations and the most options, while concentrating on the details that make your home what you've always desired.
After meeting with us to reserve your lot the next step is to Pre-Qualify with our preferred lender or a lender of your choice. Then we take the time to review and finalize housing requirements, select options, selection sheets, and structural design options. Finally, we sign a contract, and you will work with our selected title company or yours for settlement.
During our Pre-Construction meeting, your selections are confirmed and during your Pre-Drywall inspection you see the value and quality your home is built with. The Pre-Settlement walk through allows us to introduce and explain how to care for your home, as well as to review warranty items.